Automatic Swimming Pool Cleaners
Edgewater Pool & Spa offers new equipment installation of ALL major manufactures brands including, Pentair, Jandy, Hayward, Raypak and more.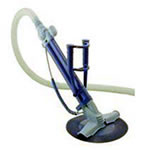 It's important to clean your pool regularly—not just to enhance its appearance and sanitation level, but to protect the quality of your investment. Pool Cleaners allow you to spend more time enjoying your pool and less time cleaning it.  Automatic pool vacuums work off the suction line of your swimming pool through a vacuum hose.  Automatic pool cleaners offer the best combination of cleaning performance, simplicity, convenience and long-term reliability.  We consider your specific needs and then recommend a product that is ideal for your particular system.
When it is time to install a new or replace an old model pool cleaner we have the expertise that comes from 20 years of experience in pool and spa repair.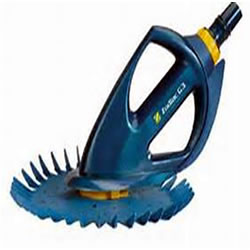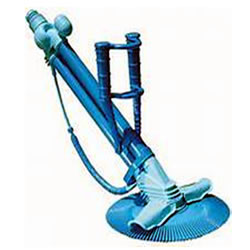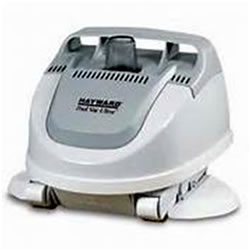 Get a Free No-Obligation Quote
Call or Text Today! 818-281-2355