Swimming Pool Service and Cleaning
With 20 years of swimming pool maintenance, service and cleaning in Altadena, Pasadena, La Canada, La Crescenta, Glendale, Burbank, Toluca Lake and Studio City, Edgewater Pool & Spa is the right choice when you require a professional pool & spa maintenance company.
Weekly Pool Service
Our weekly pool service ensures correct chemical balances and debris removal. The maintenance process we deliver safeguards your pool from algae and bacteria growth as well as damage to the pool plaster and tile.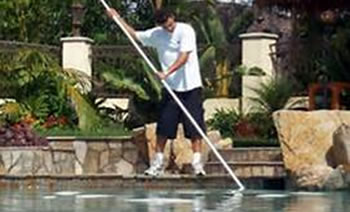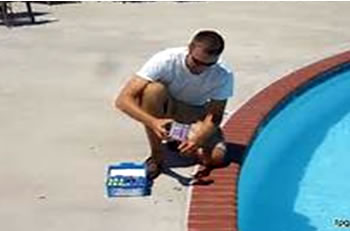 As experts in all phases of swimming pool & spa weekly service our knowledge will provide you with answers to ongoing problems you may be having with your pool.
Weekly Pool & Spa Maintenance
Salt Water Systems
Fiberglass Pools
Filter Cleaning
Algae Treatment
Heater & Pump Maintenance
Stain Removal
Acid Wash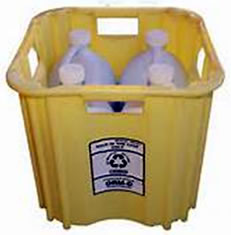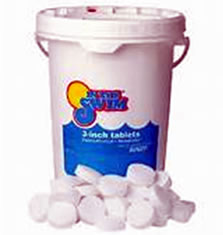 Get a Free No-Obligation Quote
Call or Text Today! 818-281-2355
What to look for in a Swimming Pool Service Company
A swimming pool is a luxury as well as a responsibility. It is a luxury because you enjoy the pool in many ways, but the pool is also called a responsibility because it needs proper cleaning, servicing and maintenance. Just cleaning the debris and maintaining a balance of water is not sufficient as the pool pump, filter and other equipment need servicing and occasional repairs.
Homeowners often look for a pool maintenance company to help keep swimming clean and safe for users. Trying to keep up on the maintenance by yourself can be a daunting task and is something that should be left to a professional. An experienced cleaning technician will have knowledge on maintaining a pool, as well as the modern equipment to accomplish the task.
There are many things to consider when searching for the proper professional for the job. It's important to hire a business that will be faithful to keep a regular schedule. They should have highly trained employees, current knowledge of industry changes and a reputation for good customer service and quality work.
A reputable professional who can help service your swimming pool is not always easy to find. Contracting a reputable company that has been in business for some time is important. There is much value in hiring a company with experience, rather than an individual that is new to the business. When in contact with a company ask about their payment policies, their cleaning procedures, what chemicals they use and and how they train their employees.
Though homeowners and commercial pool owners can maintain their own pools, it's often easier and more cost and time efficient to have a weekly service. Hiring a pool cleaner is always a good idea that assures the safety of the swimmers and provides peace of mind that your property is being well maintained.