Above Ground Pool Plumbing Leak Repair
Whether it is a leaking valve, old leaking copper pipe or plumbing going into a piece of equipment that is leaking, above ground pool plumbing leak repairs need to be addressed promptly.
We have extensive history repairing swimming pool plumbing, so you can feel confident that any issue you may be experiencing we can diagnose and repair for you.
Common Problems:
Leaking Valves
Worn Out Copper Pipes
Faulty Seals
Leaking PVC Joints
Cracks In PVC Plumbing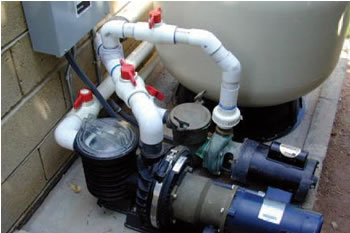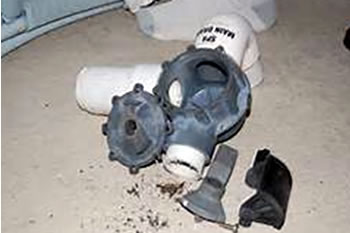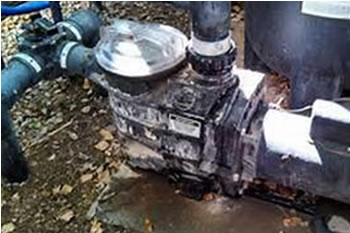 ABOVE GROUND POOL PLUMBING LEAK TROUBLESHOOTING GUIDE
If you see leaks or drips you will want to turn off the filter system and tighten down the hose clamps or replace the worn pool hose if necessary.
You will want to look for visible cracks or leaks in all the fitting and the pipe joints. Sometimes a fitting will separate or crack during the off-season and when the pool system is started back up the fitting comes apart. Make sure to check the entire pool piping, fittings and unions to make sure that they are not leaking or dripping.
Get a Free No-Obligation Quote
Call or Text Today! 818-281-2355