Swimming Pool Valves
Edgewater Pool & Spa offers new equipment installation of ALL major manufactures brands including, Pentair, Jandy, Hayward, Raypak and more.
We install Backwash Valves, Flo Check Valves, Ball Valves, Multi Port Valves and Valve Actuators which make it easier to control water flow and are compatible with any pool plumbing configuration.  All the brands of valves we install are made of the highest quality pressure tested material which prevent damage from high pressure, sun light and the constant use that swimming pool plumbing valves endure. We consider your specific needs and then recommend a product that is ideal for your particular system.
When it is time to replace your existing swimming pool valves we have the expertise that comes from 20 years of experience in pool and spa maintenance.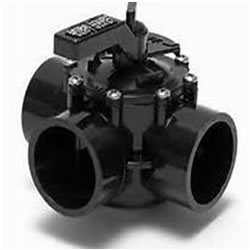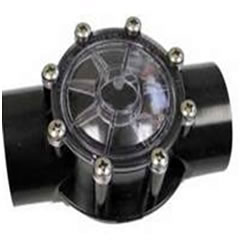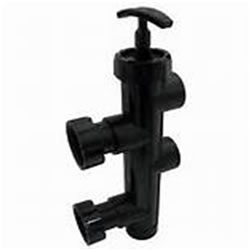 Get a Free No-Obligation Quote
Call or Text Today! 818-281-2355